I am happy to announce that I will be hosting the Black and White Wednesday #59 this week until November 24th. This inspiring event was started by
Susan from
Well Seasoned Cook.
This picture of the tomatoes from our garden was taken on Monochrome mode.
Please link your entry posts for the event using the linky below and I will add the pictures manually or send the entries by email and I will add it.
Please make sure to add the links to this post and Cindystar's BWW page.
Using this logo is optional.
The twitter hashtag for the event is #BWFood. Black and White Wednesday
#60 will be hosted by Haalo of Cook almost anything.
1.
2.
3.
4.
5.
6.
7.
8.
9.
10.
11.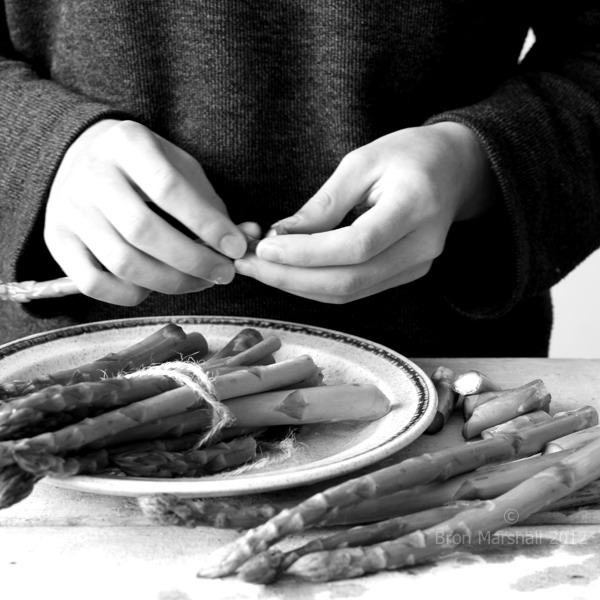 12.
13.
All rights reserved on mentioned photographs and written content Torviewtoronto © 2012 unless mentioned. Please Ask First